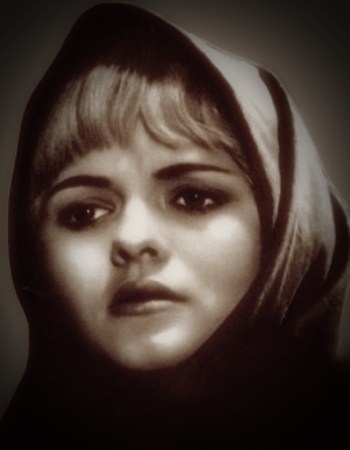 Haki Stermilli Sikur te isha djale

I glanced at the front page and read: It shot me to write my life. This thought allowed me to see the various pictures that imagine Uncle Simon since childhood. Why not write it?
My life for others, maybe not, is not worth any two, but for me it matters, that it is mine, that it can go through various interesting stages and once, you sing in these sheets my joys or sorrows, will to rejoice or to be inflamed. As your human body undergoes changes in the circles of age, no doubt, so does life.
So I went over a few pages and sang: So who can claim that there are no handsome boys and men among men? Does anyone remember that there is no male beauty? If you could talk to women with the freedom of language that men have, who knows how many poems she would line up to permeate the beauty of her non-gender friend.
Who can assure me that there are not thousands of women who look behind the window cage or through the thin curtain, do not spit out of my mouth my autumn tubes for those who pass by, without knowing that they have seriously injured some hearts of huddled inside any creatures sentenced to life imprisonment?
Oh, how many eyes of girls, from the cracks of the doors or from the sons of the cages, follow and follow young passers-by with strong hearts that do not have freedom and the right to express and love, though nature, like men and perhaps more than them, he has reconciled them to the feelings of love. A little further on, after flipping through a few pages, I came across this interesting part: I do not know what connection can remain between the two spouses when the table is inserted between them in the form of contempt and flattery?
The woman who is humiliated with severe insults and confessions, o must be a cow that deserves it, or have an interest or fear of the man who does not tear her left was once united formally and not spiritually, because the common life, in races and in such conditions, it becomes unbearable. To avoid any disagreement, to have constant harmony and to make a happy family, those who will get married before uniting the fate of life need to know, have reconciled the characters and have loved one another. the other. Otherwise, they do nothing but create a hell to torture themselves and to burn in its flames even the children who will leave them.