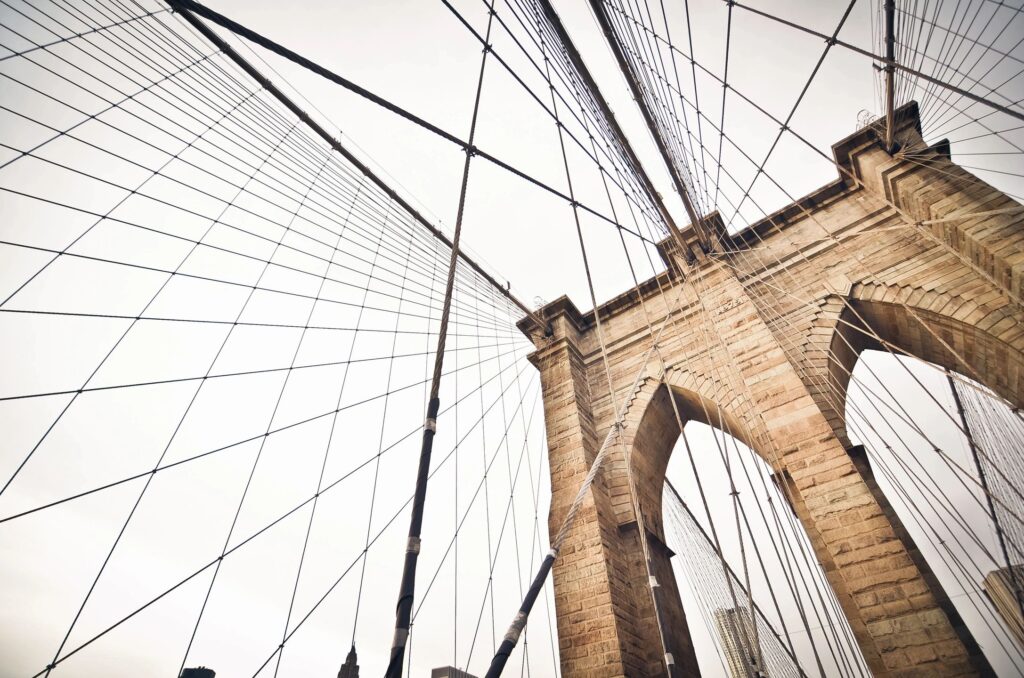 Ekrem Ajruli-100 Vjet Vargje Atdheut

He was born on November 18, 1950 in the village of Ninat
Saranda district. He finished high school
of Elbasan and further has completed higher studies
at the Faculty of History and Philology, in the branch
He has worked for over 35 years as a teacher of Albanian language and literature in several schools
secondary, mainly in the district of Berat. He is currently a language and literature teacher.