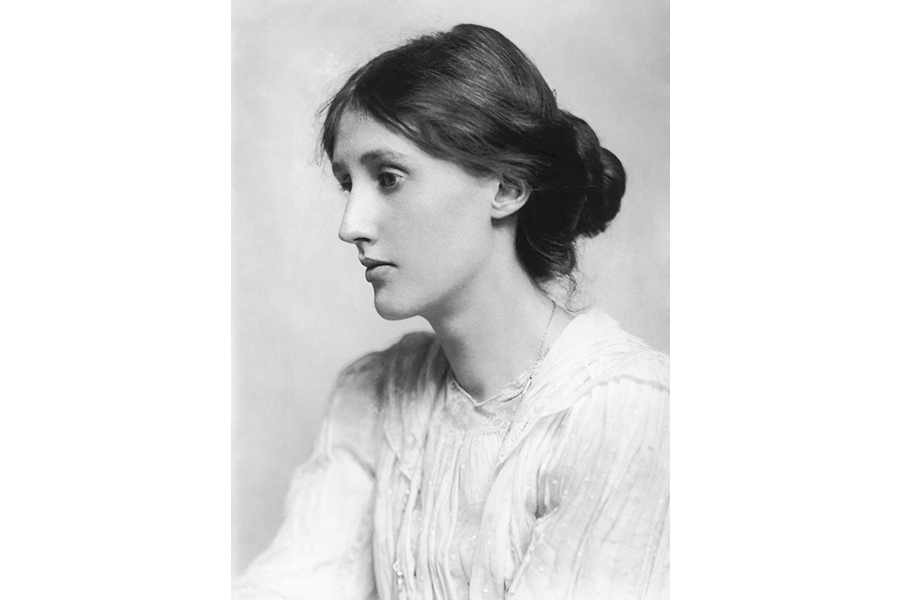 Virginia Woolf Njolla ne mur

Author Virginia Woolf's story book entitled "Stains on the Wall" contains 24 interesting stories, brilliantly told. In this book you will find the stories: Our Hand, Stains on the Wall, Royal Gardens, Solid Things, An Unwritten Novel, The Enchanted House, Monday or Tuesday, The Quartet of Bows, Blue and Green, In the Gardens, Mrs. Dalloway in Bond Street, Women's College seen from the outside, New dress, Moments of being: "Slater head needles have no tip", Woman in the mirror, Hunting, Duchess and jeweler, Lapini and Lapinova, The man who loved his own kind, Spotlight , Together and Separately, A Summary and Legacy.
Excerpt from the book
And what could be more attractive than a boy before he began to cultivate his ingenuity? It is very beautiful to look at, there is not much bullshit; understands instinctively the meaning of art and literature; he enjoys his life and makes others enjoy theirs too. Then, they learn to cultivate his intellect. He becomes a lawyer, administrative clerk, general, writer, professor. He goes to the office every day. Every year he writes a book. Holds a whole family with the products of his brain – the desert devil! After a while, he can not stay in a room without embarrassing the rest of us, begenis every woman he meets and dares not to tell the truth to his wife; instead of relaxing our eyes, we should close them when we embrace it. Indeed, they comfort themselves with stars of all shapes, stripes of all shades, and incomes of the greatest – but what can comfort us?