Woman to Woman
10 ideas to do in summer if you haven't planned a vacation .
Get a jump on your fall reading list – Take advantage of those long summer days by getting a head start on your fall reading list. There are plenty of great titles to choose from, so you're sure to find something that piques your interest.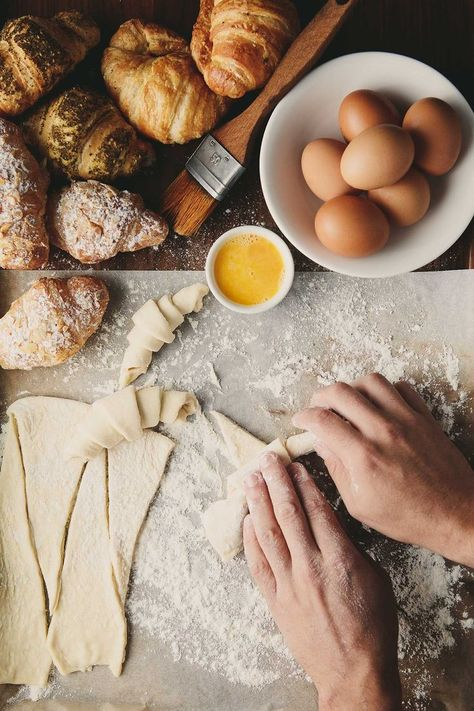 Learn a new skill – Use the summer months to learn a new skill that you can use in your everyday life. Whether it's cooking, gardening, or carpentry, there's no limit to what you can accomplish.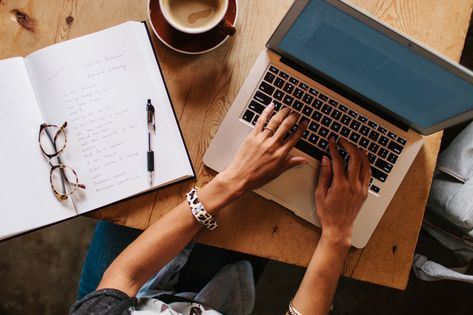 Start a blog – If you've been wanting to start a blog, now is the perfect time! Use the summer to brainstorm ideas, write articles, and build an audience for your future posts.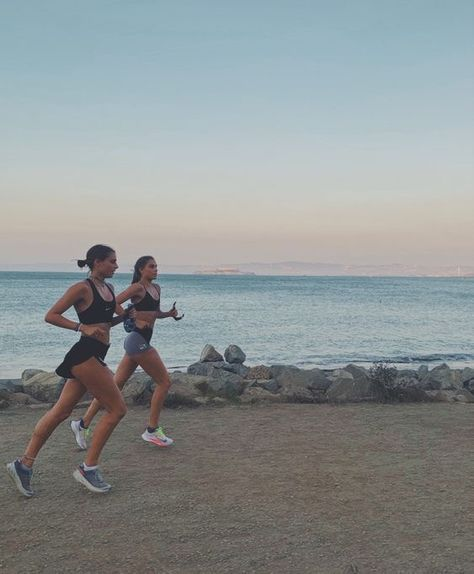 Get in shape – Summer is the perfect time to get in shape before the busyness of fall and winter sets in. Take advantage of the warmer weather by working out outdoors, going for runs or bike rides, and eating healthy meals.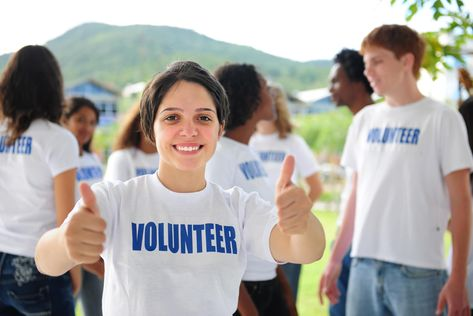 Volunteer – volunteering is a great way to give back to your community and make use of your time during the summer months. There are many organizations that could use your help, so find one that aligns with your interests and get started!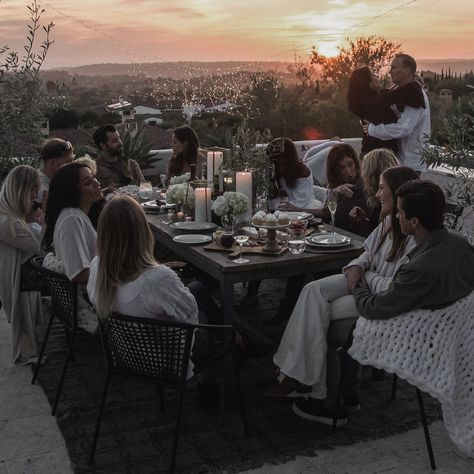 Spend time with family and friends – One of the best ways to enjoy summer is to spend time with the people you love. Plan picnics, BBQs, and other fun outings with your loved ones and make memories that will last a lifetime.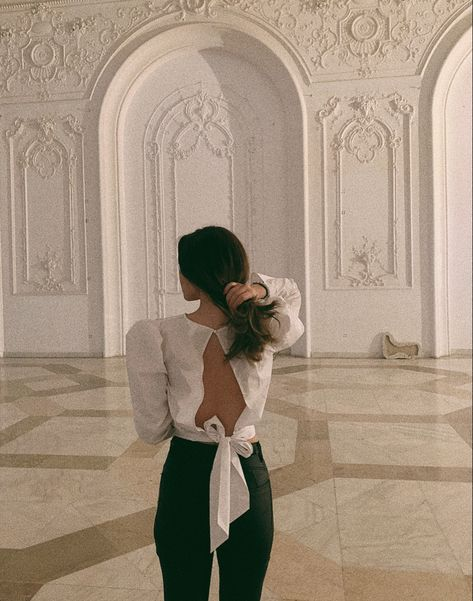 Visit a museum – When it's too hot to be outside, take refuge in one of your local museums. Many museums offer free or discounted admission during the summer months, so you can explore without breaking the bank.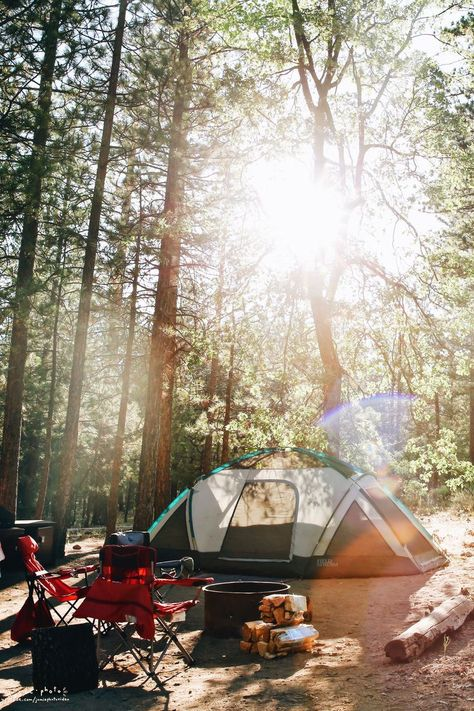 Go camping – Camping is a great way to get in touch with nature and unwind from the stresses of daily life. pitch a tent in your backyard or venture out to a nearby campsite for a weekend away from it all.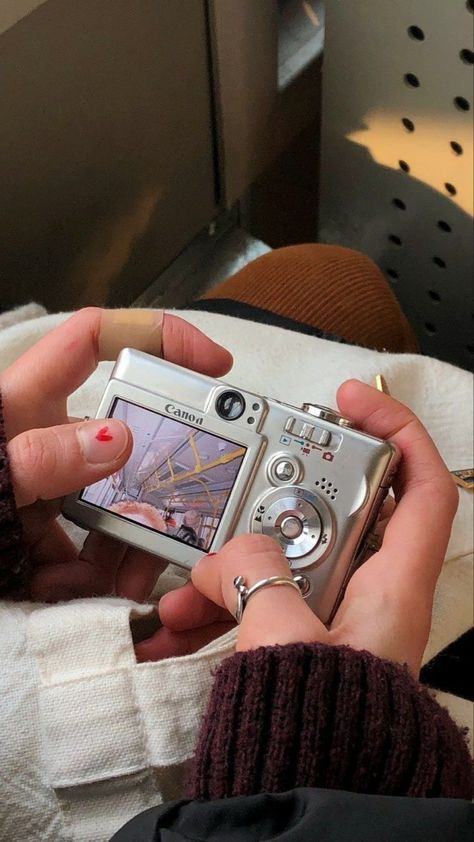 Take up photography- Photography is a great way to capture the beauty of summertime . Whether you're taking pictures of landscapes or portraits , use this hobby as an opportunity to improve your skills and see the world through new eyes .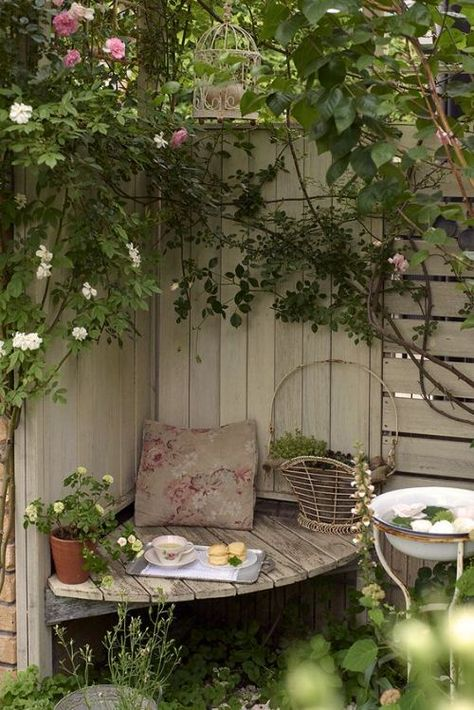 Start a garden: Spend some time outside each day tending to your flowers or vegetables. Not only will you get some sun and fresh air, but you'll also have the satisfaction of watching something you've grown flourish.