Libra Shqip
A few drops of rain fell on the window Ismail Kadare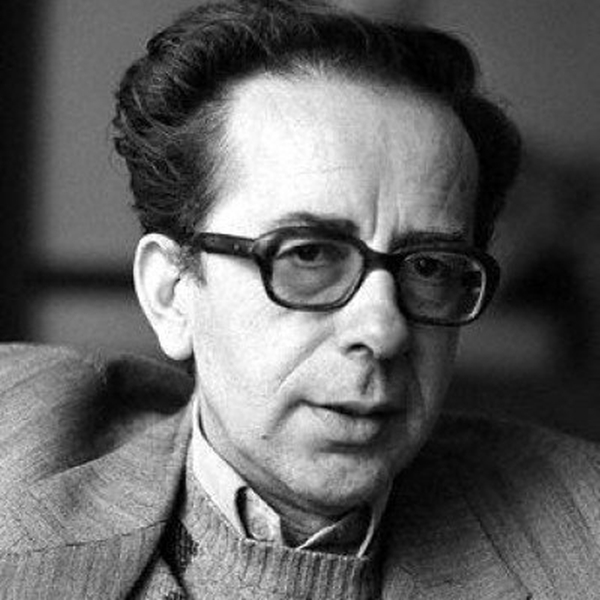 Ca pika shiu rane mbi qelq Ismail Kadare

"Some raindrops fell on the glass" is a poetic collection of the most selected poems of the writer Ismail Kadare. When you read these lyrics with the subject of love, you are later convinced that you have opened a shocking page in human history, thus penetrating into more than essential issues of the existence of a people. Kadare is terrified of the restriction of freedom. (Re) read the poem "Commodity" and stop at Heraclitus' saying: "The smart are with the world / And the sleeping are apart".
This well-known saying, which Kadare finds its place somewhere in the third stanza of the aforementioned poem. Doesn't this association awaken you with our closure for half a century, because we were really asleep for too long, we did not even know ourselves that we lacked courage? Our gaze was broken there on the wall.
It is plausible when the poet addresses future generations: that many words will have disappeared from life … (Epilogue of future generations), or justification for a civilization we had cursed until yesterday: We its offspring, captives her, her false kings … (Christmas in New York, 1997). And, this imaginary journey of Kadare with the time span of forty years (1957-1997), with a total of 40 poems, prompts you to ask the question: did we come out of that dark field or will we wander over the "graveyard of thunder" like hell?
Note: This title is one of the best-selling books & authors for 2009.