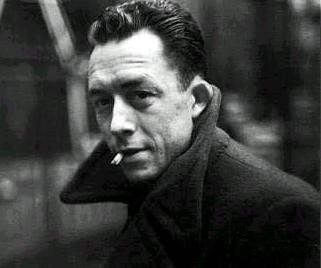 Albert Kamy I huaji

From the depths of the future during this absurd life I had made, an incomprehensible spirit ascended towards me overcoming the unlived years and this spirit flattened on the way everything lay before me in those equally empty years I was living.
What mattered to me was the death of others, the love of a mother, what mattered to me his Lord, the fates he chooses when I am chosen by a single fate, and with me billions of privileged ones who, like him themselves, were called my brothers. Did he understand, did he understand this?
Everyone was privileged. There were only privileged. Others would be punished one day.