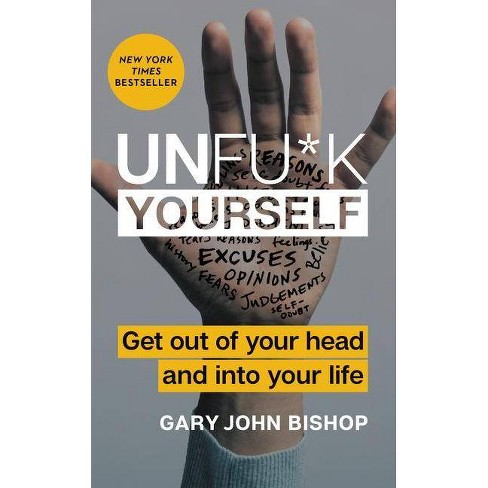 Unfuk Yourself, by Gary John Bishop

"Unfu * k yourself" is a book of self-improvement. Its author is an expert in the field of personal development.
It talks about how we keep ourselves behind everything we want to change in our lives. We do it by blaming all the external factors, our past, the others, the one and the other that are to blame and do not let us take the step to change what bothers us. Instead of taking matters into our own hands and taking action.
It version is generally enjoyable, although there are some typographical errors. The translation is satisfactory, although I noticed some expressive errors there as well.
It consists of 205 pages, but could be a smaller book. There is a large space between the paragraphs and many pages contain in capital letters a single phrase that is remarkable and important.