Libra Shqip
Ajantha. Kallco ,the Dreams destroying quickly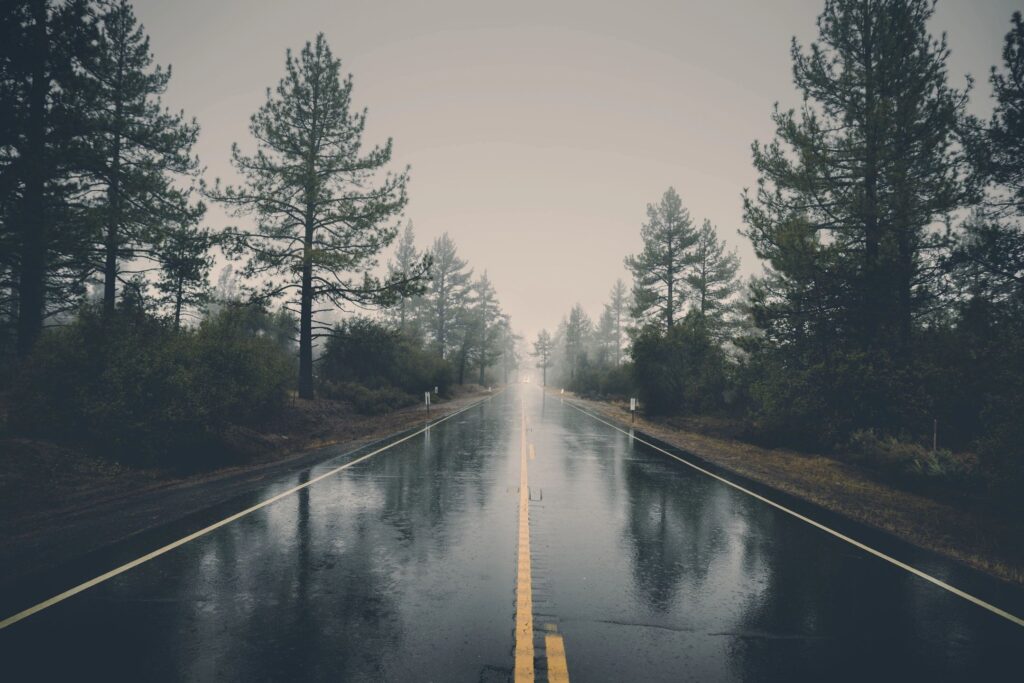 Ajan Th. Kallco Endrrat thyhen shpejt

The years are now behind,
even the days are wasted,
in that crazy Albanian March
when life seemed hopeless.
They are not heartless ghosts,
nor puppets plucked into boxes,
but fragments of storm-torn life
forcibly abducted, on this earth,
in this old place.
The Albanian did not trust him
to send the Vlach dead,
crucified him on the ground '
to violate the will of the fathers.
You have a birthday today
and that word would suffice
that life may enjoy,
that if your soul was needed
will snatch from paradise e
get it down here,
as a mirror to have
disintegrated consciences
where to see constantly
face.