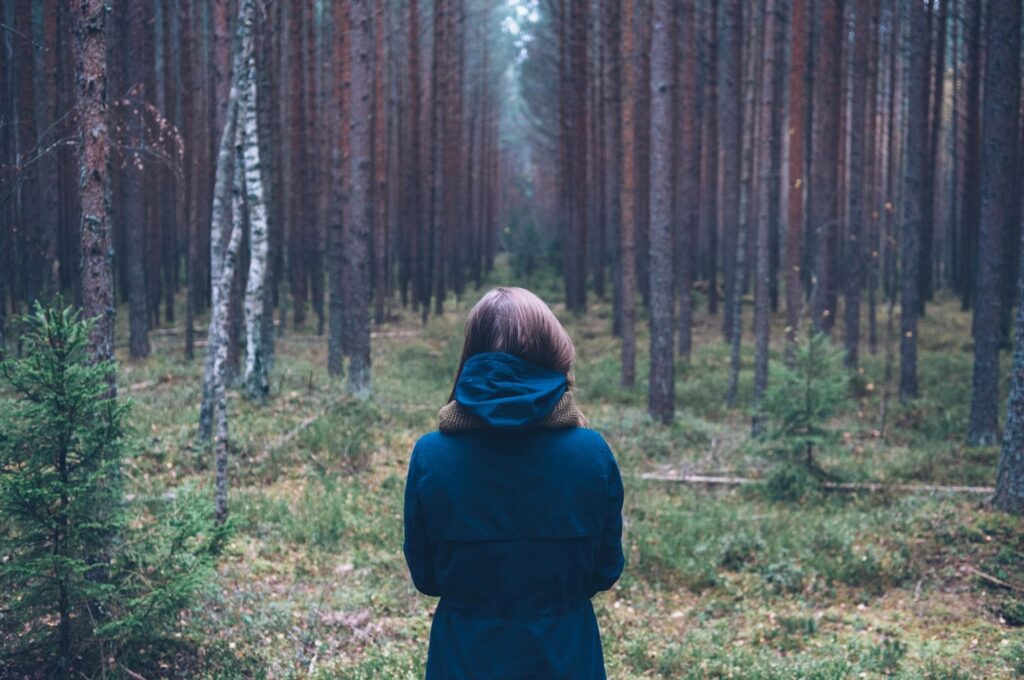 Albatros Rexhaj Ne kerkim te daljes

Policeman: Then it falls to us, if we remember how we got here, will
to also know how to get out.
Gongu!
The gong is heard again. Everyone is scared again, like next time. AND
they climb back to back again. Everyone extends one of their hands
and, very carefully, walk towards the outer perimeter. They want to get
wear for the new position of the walls.
Boy: Yes, yes, they moved again. (Shouts loudly again.) Mother, where
have it! Do you have no other job ?!
Policeman: Calm down, then! If we deal with them, we will be wasting time.
The boy raises his hand and she touches them on the invisible ceiling.
Boy: (Frightened, wants to explain his concern more clearly.) Will
to catch us inside like rats. Next time it will fall on our heads!
Others raise their hands and touch. They are scared.