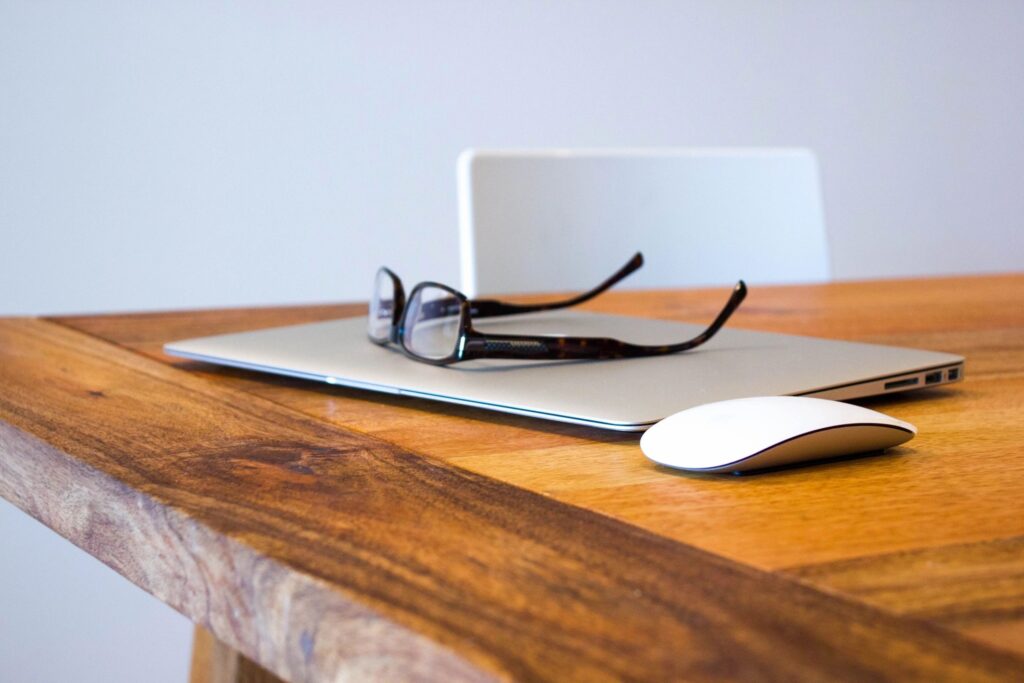 Ismail Kadare Darka e Gabuar

A completely unusual dinner, with a mystery in between, is the subject of Kadare's latest novel. Although based on a real event, which disturbed an entire city years ago, and although investigated for a very long time, sometimes openly and mostly in secret, the truth of the supper still remains unexplained today completely.
What happened at that dinner? What was true of what was then told by one party, the hosts, and the other party, the guests? Finally, what was the secret that is suspected to have been carefully covered?
Due to the famous plot of white T-shirts in the Kremlin and the death of Stalin, the dinner investigation suddenly takes on planetary proportions. Kadare gives a version of his story in a novel, which keeps the spirit suspended until the last line.
Comments on the author
"I have no doubt that Kadare is a heretical writer. It is not enough to call him, as I once said, the Albanian Jetvushenko. Jetvushenko is simply a rebel. The difference between a rebel and a heretic is that the former expresses his anger spasmodically , which can be summarized after a while, while the heretic is steadfast in his opposition, has a line of action and a strategy of conduct that stems from principles. "
Arshi Pipa
"They have compared him to Gogol, to Kafka, to Orwell. But Kadare's is an original, universal voice, still with deep roots in its own land."
Shusha Guppy, Independent on Sunday
"Ismail Kadare is undoubtedly the most versatile writer of our time."
Alain Bosquet, Le Quotidien de Paris
"Kadare has been beaten in all the waves of contemporary contemporary art. But he enjoys the great advantage of never having to cut his head off for German reviewers. He has been able to protect his art clothing from all the ugly scales of "Noisy" isms ", so much appreciated by our" doctors "of criticism … His work, as much as it is spiritual food, is as much sublime art."
Michael Kleeberg, The World